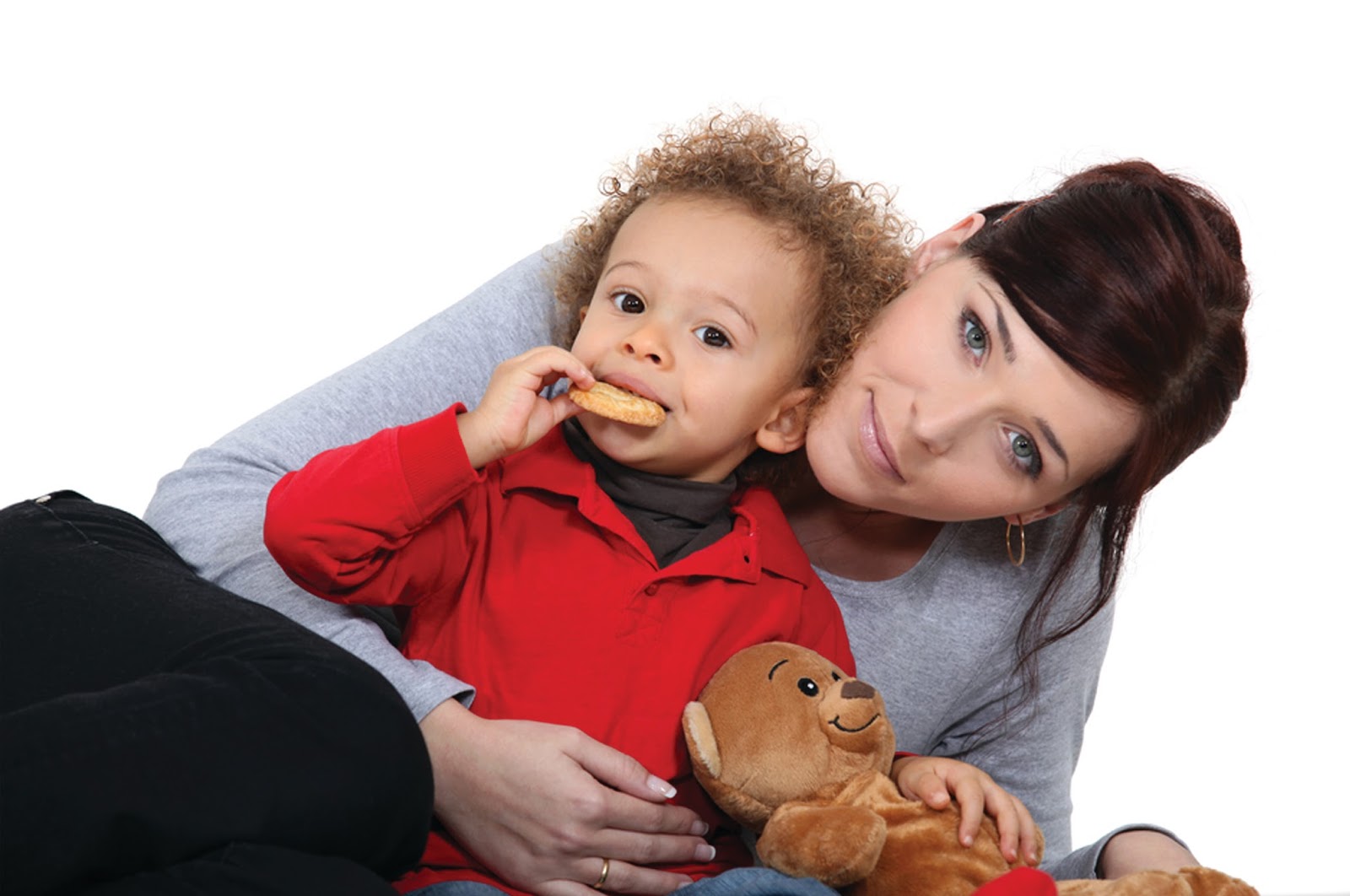 Become a Foster Parent!
Call NOW 951-786-8445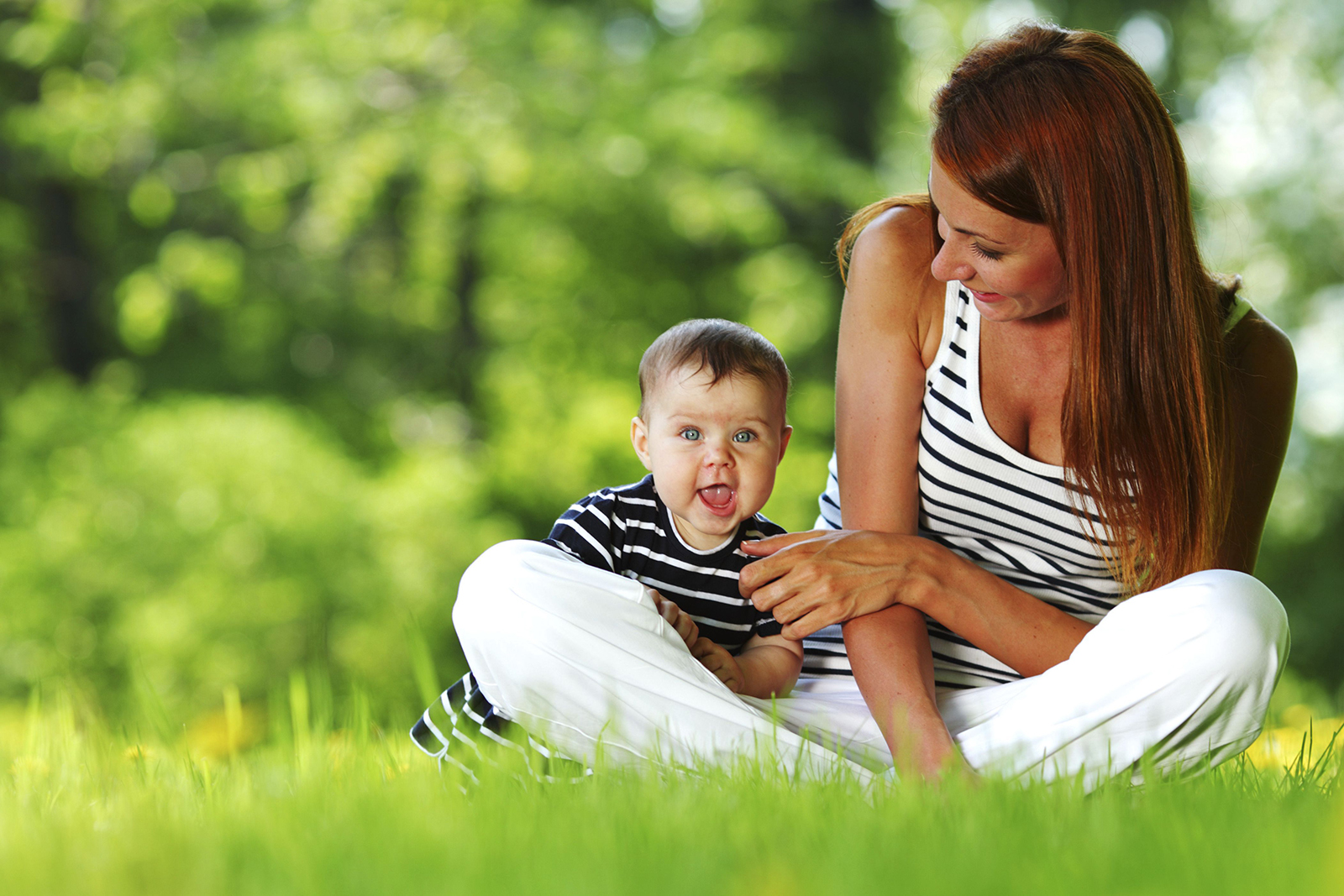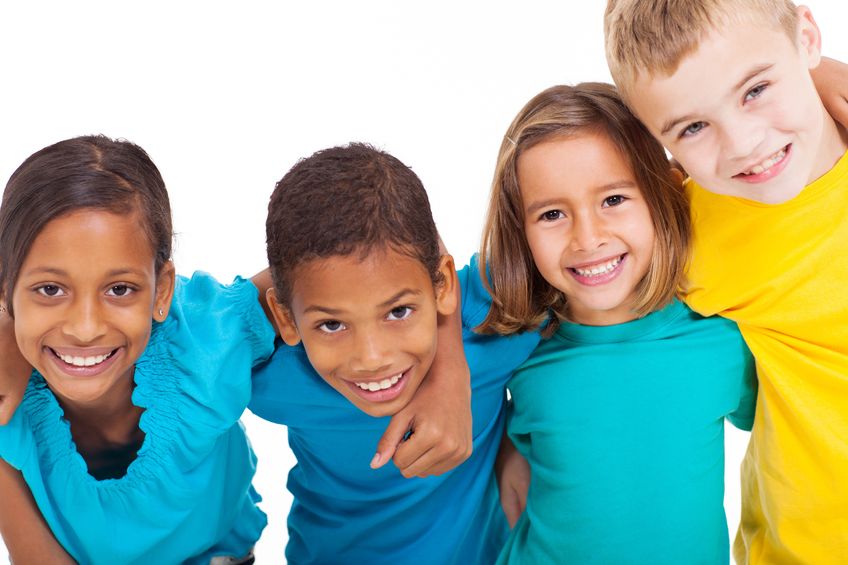 7891 Mission Grove Pkwy
# B Riverside, CA 92508
Phone #:(951) 786-8445
(951) 776-9223 (Main Office)
(951) 653-5252 (Recruitment Office)
The purpose of this agency is to provide for the care, supervision and well being, of our children and to provide them with the kind of on-going therapeutic services and skills training to meet their problems and needs. It is our goal to continue to provide each child in placement with the continuity of care, nurturance and services, which will meet their individualized needs as well as those needs of their families.
A Coming of Age FFA serves as a treatment foster family agency which is willing to provide therapeutic services to dependents of the court between the ages of 0-21 years of age. The agency will serve the needs of minors (youth ages 0-17 years) and nonminor dependents (youth ages 18-21 years) at this time. All of the individuals served by the agency will be adjudicated as dependents of the court under the WIC 300 (A-J). Some individuals may also be WIC 600/602. All of the indivdiuals served by the agency will come from backgrounds of abuse (physical, sexual or emotional), neglect, abandonment, or have developmental delays. Some will also have multiple combinations of any of the above. The agency also serves the needs of nonminor dependents who have recently left the care of CPS or who remain in the care of CPS and request extended foster care services under Assembly Bill 12 (AB12). This agency will also work with teenagers, teen mothers with children, or those who are currently pregnant.
The methods utilized to accomplish the Agency's purpose and goals is through the provision of professional services designed to provide a level of care commensurate with the needs and psychological development of these children.
These services are provided through and by:
The enlistment of trained and certified foster parents in agency certified foster family homes.
The appropriate children or "match" of children with certified parents in Agency certified homes
The provision of on-going professional services that are specific to the individual care, supervision, and treatment and developmental needs of these children.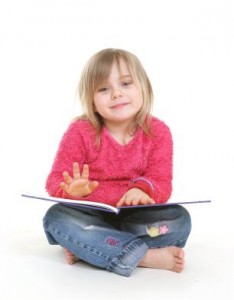 • Children's Intake Assessment
• Case Management Services
• 24-hour Support Services
• Psychological/Psycho-Educational Testing
• Social Skills Development Activities
• Referrals for a Psychiatric Evaluation
• Referrals for Individual Counseling
• Drug Counseling Referrals
• Preparation for Independent Living